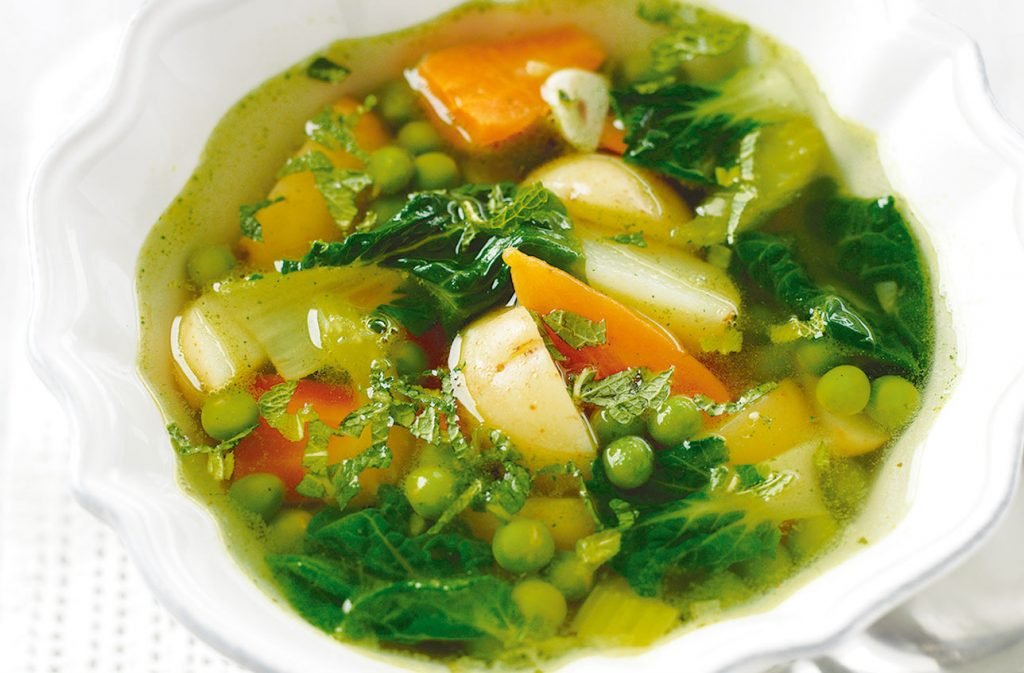 This soup has such a great colour (the photograph doesn't do it justice and I don't know the first thing about Photoshop). Think spring.
And the nutritional benefits of this rarely-celebrated vegetable? (or is it a legume?) Peas make a good source of protein (a similar amount to beans), B vitamins, vitamin C, vitamin K and carotenes. They also have enough minerals like phosphorus, manganese, magnesium, potassium and iron to make it worth mentioning. An interesting fact: canned peas have only 5% of the nutritional value of fresh peas. Sick, hey? (Frozen's you're next best bet.)
2 tbsp. olive oil
1 medium onion, finely chopped
3-4 medium cloves garlic, minced or grated
1 largish fist-sized potato (I went for organic yukon gold), peeled and diced
4 cups vegetable stock or filtered water
1 tsp. sea salt
4 cups fresh or frozen peas
1/3 cup minced fresh parsley
3-4 tbsp. pumpkin seed butter
a few good twists of the pepper mill
In a large soup pot, heat oil over medium heat. Toss in onions and garlic and saute until onions are translucent, about 7 minutes. Add potato to pot along with vegetable stock and salt. Turn up the heat, cover the pot and bring to a boil. Once it begins to boil, reduce heat and simmer until potatoes are cooked – about 8-10 minutes.

Add peas and parsley and cook for another 2-3 minutes.

Glob in pumpkin seed butter.

(Elise said she thought it gave the soup at particular flavour dimention that might only have been otherwise achieved by ham or bacon – a traditional ingredient in pea soup. I added it in to get creaminess without some sort of soy product.)
Puree soup with a hand blender or in a food processor. If a food processor was used, return soup to pot and heat through. Add pepper and additional salt to taste.
Enjoy – the world is becoming more lush and green at every moment.

Here's the little one with my mum. For the record, I think this is the only time in my life I've seen my mum wear a t-shirt with anything written on the front. It's just not her style and I don't want her to be misrepresented here, you know?